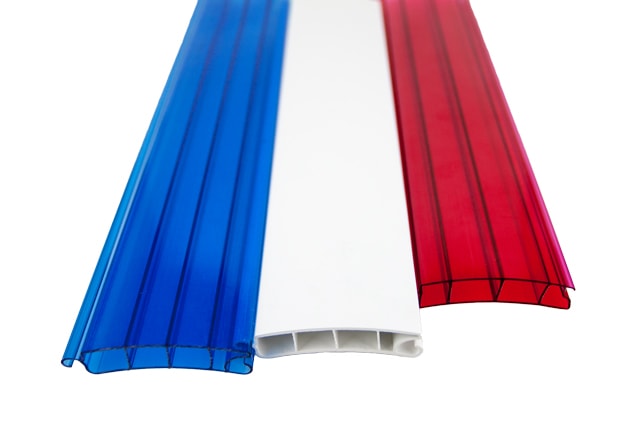 08 Dec

Export Bavaria 3.0 – Go International
Rollo Solar goes
Fr
an
ce
Rollo Solar Melichar GmbH has decided to target the France market, with the participation in the project "Export Bavaria 3.0 - Go International (ERDF), our project will be supported in the coming years. In the first step, we decided to participate in the Piscine Global in Lyon, France, where we will present our company and its products.
You can find us from 15-18.11.2016 on stand 4C136.
This project is financed i.H.v. 12,450 EURO from the ERDF.