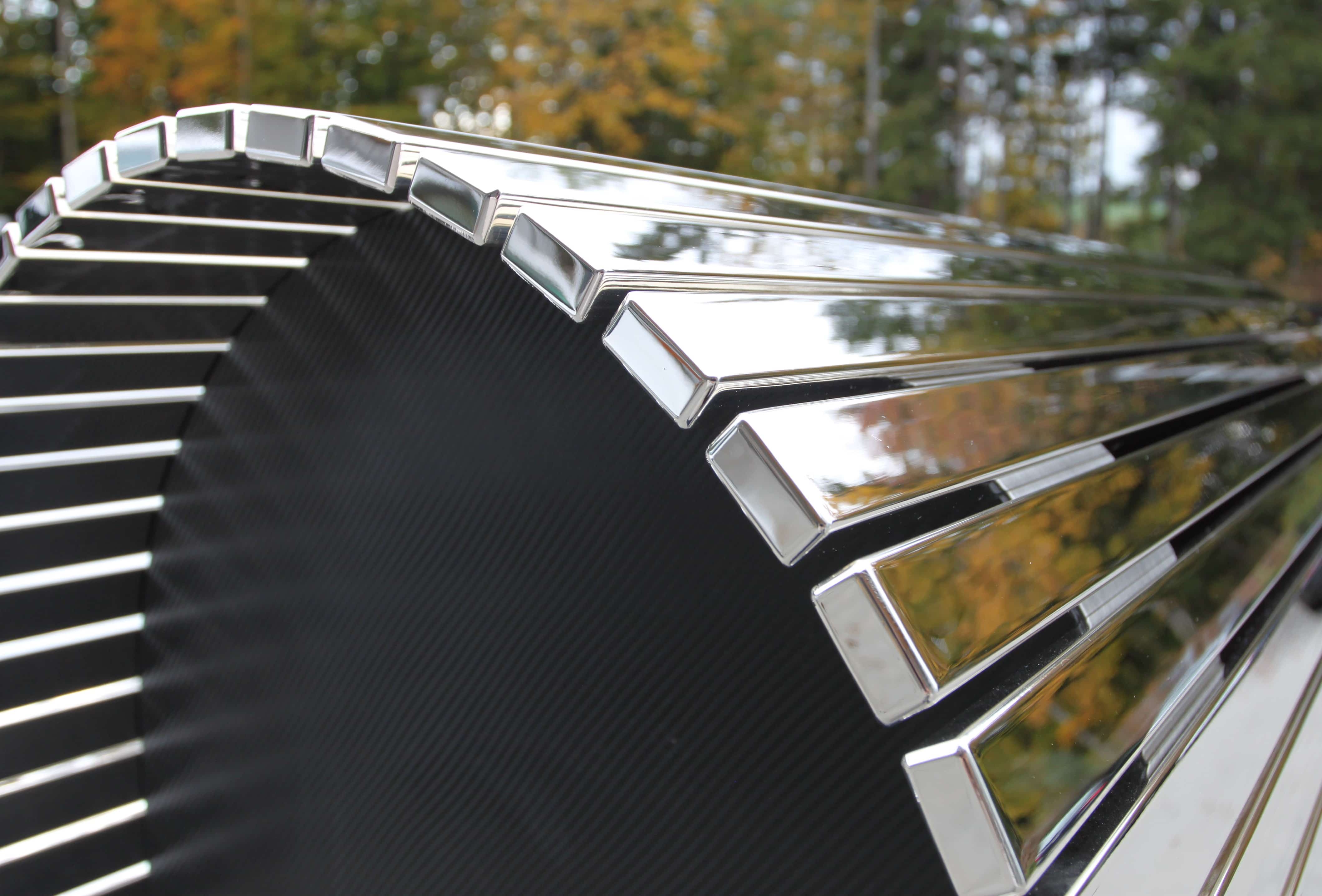 28 Oct

Not everything that shines, is gold

Technically, Rollo Solar is always a leader. Now also the design is adapted to the growing customer requirements. This is not only in regards to the company building in Bad Tölz, built in 2014, but also for the new online presence. For customers with a preference for shiny things, we present you a silver-plated surface installation from Robbe & Berking. So far, our range has been limited to plastic floor coverings and various types of wood, such as sipo mahogany, teak and larch. For those who do not prefer a silver-plated system, we present you a surfaces in concrete optic, which only weights a few kilograms.

You can see the silvered surface on the Aquanale in Cologne.

You will find us in Hall 6 at booth D-48 / E-49.