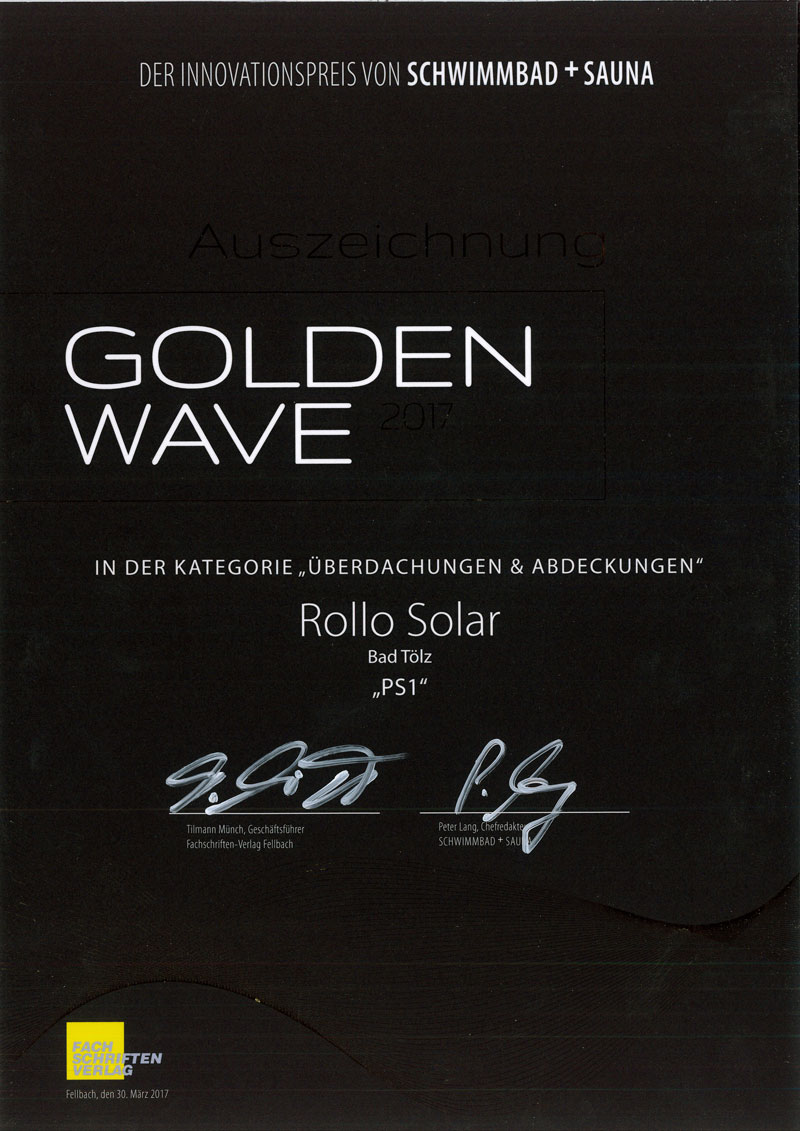 02 May

PS1 Receives Award – Golden Wave Award 2017

We were honored for our new programming and control unit within the Golden Wave Award 2017.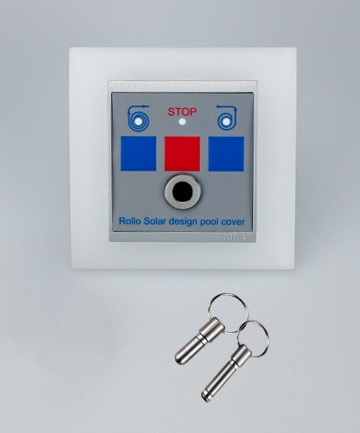 "With the programming and control unit, the end positions of the pool cover can be adjusted directly at the switch and thus at the pool.
The cumbersome adjustment in the technical room is no longer necessary. Error codes can be identified immediately by the display of the operating conditions.
Since the switch is IP-65 certified and is operated by a magnetic key, it is protected against corrosion. Beside the customer key there is a separate service key,
Which prevents the danger of improper programming.
"Quote: SCHWIMMBAD + SAUNA 5/2017"