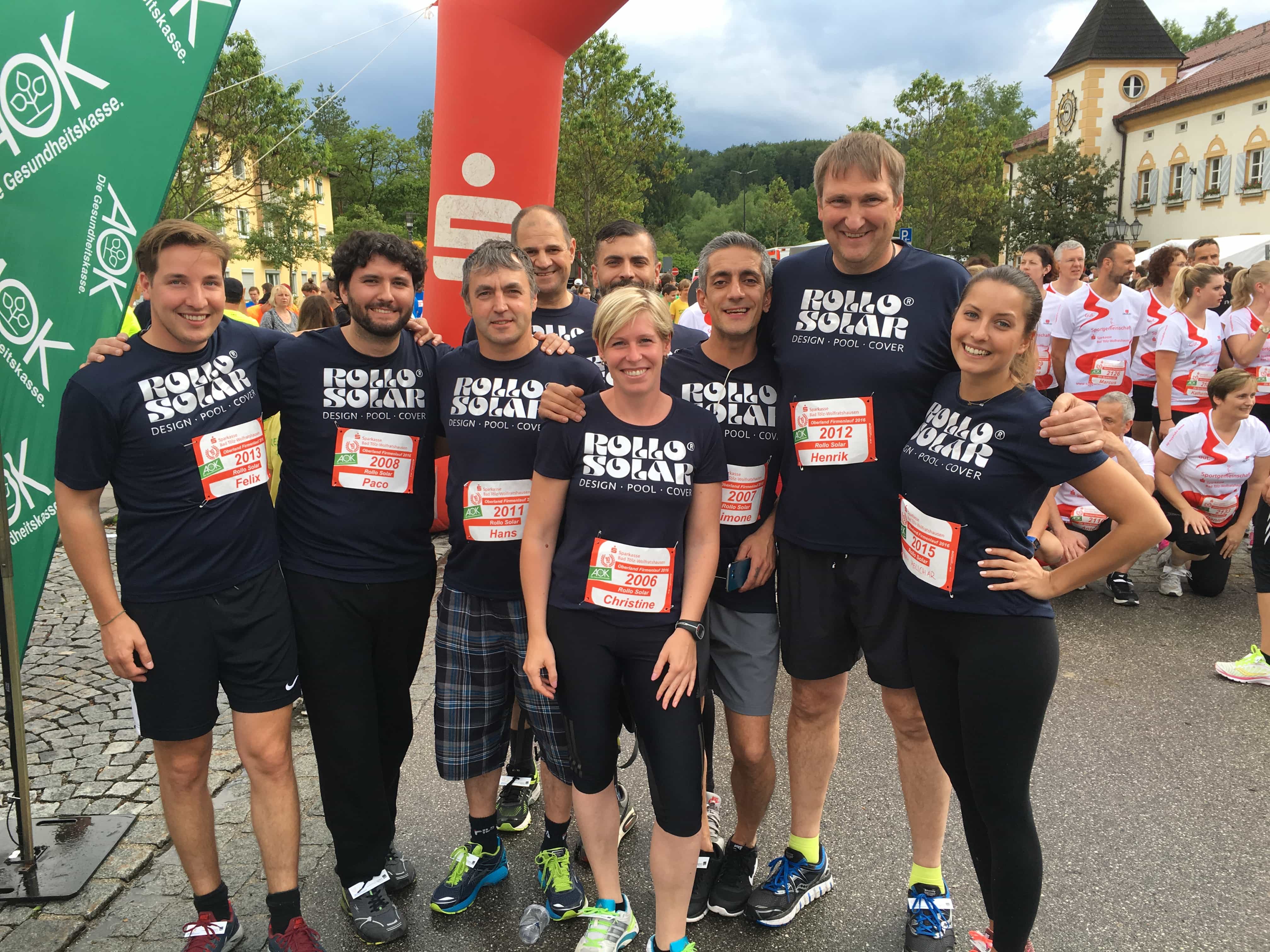 09 Jun

Rollo Solar running team!

This year the Rollo Solar team was joining the 10th company run in the "Oberland". After weeks of training at the Isar (directly behind the company building), it was a great success for the runners to reach the finish line. Felix Neureuther, the ski enthusiast and brand ambassador of "Energie Südbayern", created a great atmosphere together with "Radio Alpenwelle". Just like the samba band, cheerleaders, mobile discos and the many spectators cheering the entire race.

We look forward to the next race!